Sur-Tech
ST – ROTO-BOSS™ METER RUN
Engineered with the end-user in mind, the Roto-Boss™ eliminates the pain points experienced with conventional meter runs. Sur-Tech have engineered a multi-orifice advancement of the conventional meter run that offers precision measurement, safe, easy operation and a 10-second plate change out procedure.
Contact us for more information.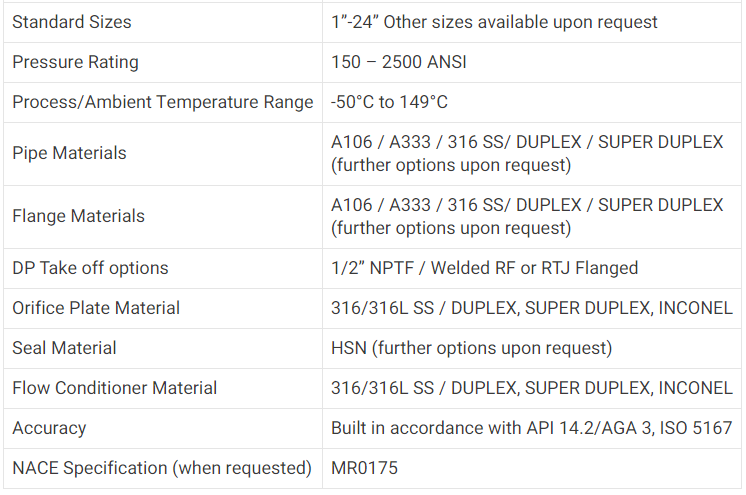 Rotating orifice mechanism allows users to shift plates in seconds without interrupting the flow and causing down-time.
Plate exchanges and inspections can be accomplished by accessing one simple inspection plug.
Rotating orifice plate design eliminates exposure to harmful gases and pressures. Masking up is unnecessary, even in sour gas operations.
With the Auto-Boss™, which adds remote management capabilities to Roto-Boss™ features, users can connect to utilize actuators and positioners to connect to SCADA systems and perform automated plate changes.
Simple design (only 6 main components) ensures that the Roto Boss™ is easy to maintain and incredibly durable.
Engineered for accuracy. Meets AGA 3 and ISO 5167 measurement standards.
Bolts into existing meter run dimensions (made to measure)
Locking mechanism ensures orifice plate concentricity and prevents tampering.
Fiscal Gas Metering
Co2 Metering
Wet Gas Metering
Allocation Gas And Fiscal Metering
Fluid Separators
Fracturing Process
Well Head Flow Line Measurement